If you have been to Bayfield at least once in your life, you already know this place is really unique and unrepeatable. This is true, indeed however we've got a few affliative winter resorts in the worlds – most of them in Europe. Our affliates offer the same standard of accomodation so you don't need to worry about anything and just relax.
One of the most similar place to ours is in Zakopane, Poland. The lodge is called Sweet Hania's Lodge and it is located in the best possible place. If you dislike spending your whole free time in Mountains you can stay in Krakow and from there, take a tour to Zakopane. Such a trip doesn't take a long since the two cities are not far from each other.
It's about 45 minutes to get from Krakow to Zakopane. Both Krakow as well as the other one are really amazing cities, though they are totally different. But hanging out in Poland I would recommend to visit both cities. I won't be a waste of time certainly. Another affialte that we recommend to spend a few days is located in the Alps and it is called The Small Alpine.
The whole complex includes a huge three-storey hotel, two swimming pools – covered and uncovered one. It is really nice place placed among dense forests far away from the big cities' lights. Another affliate is La Belle Maison. This chalet, located in Mont Tremblant, Canada looks like a copy of our Electric Mountain Lodge – at least regarding the appearance because in terms of cuisine, atmosphere and language it is totally french spot!;)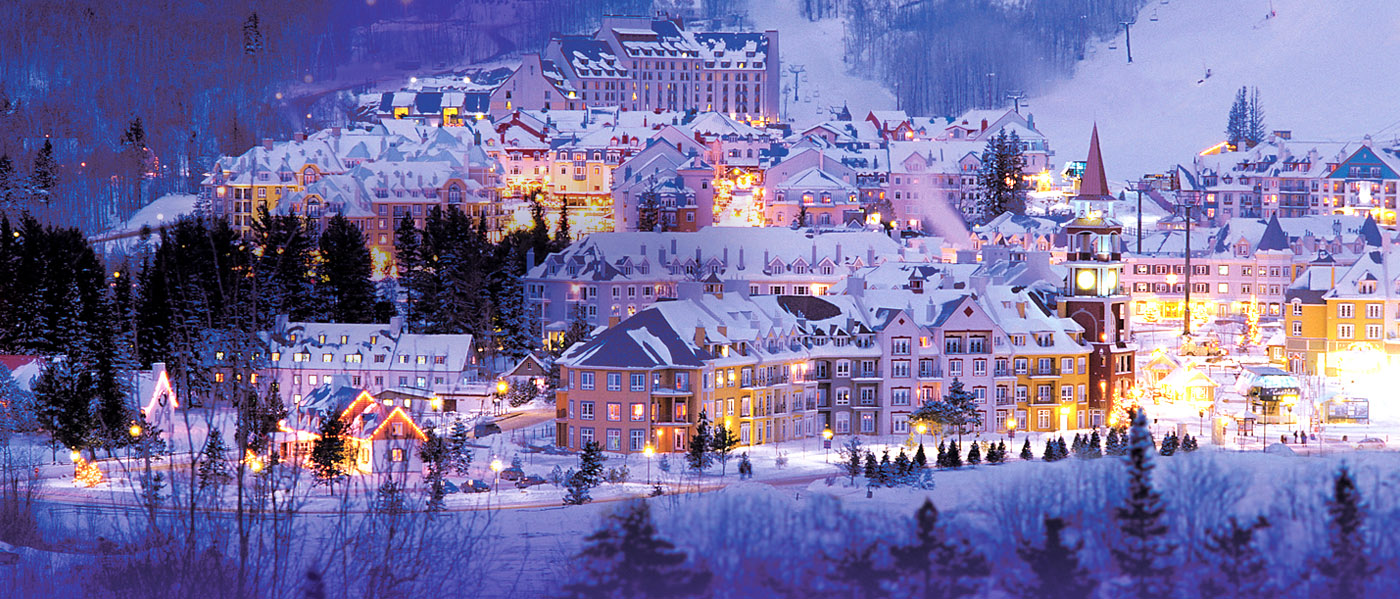 The biggest advantage of La Belle Maison is it's localisation. The object is located at the heart of the most charming winter town of Canada – Mont Tremblant. Though the place is not very quite and calm (because during winter season everybody wants to be there!) it is still the place that everybody should visit during winter at least once! If you plan a winter journey, don't hesitate and go to one of these amazing resorts. Winter has never been so charming as this year in Bayfield and it's affliative towns.